We Are Your Source for your Decal Needs.
We have more than 12 years of experience producing quality decals for the national and international market.
With more than 20 years of experience as a graphic designer, I am sure we can offer you the decal you need with the quality you are looking for.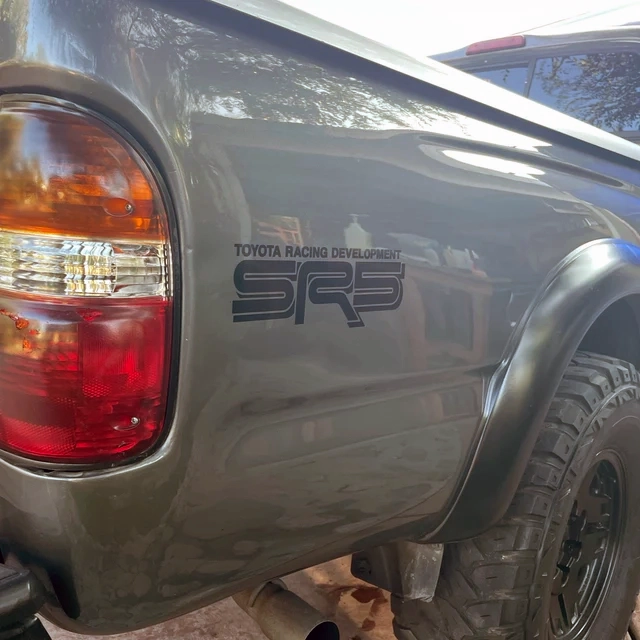 Numbers Speak For Themselves!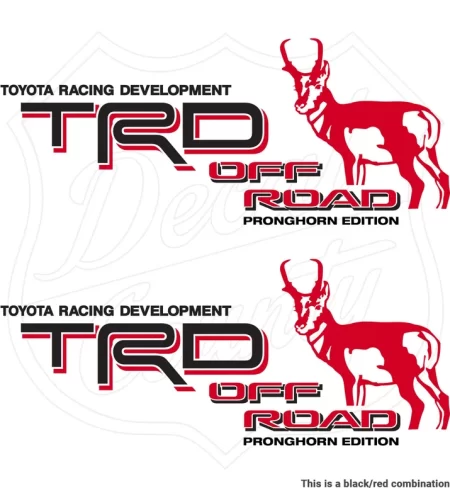 Literally this came custom made! High quality and no regrets!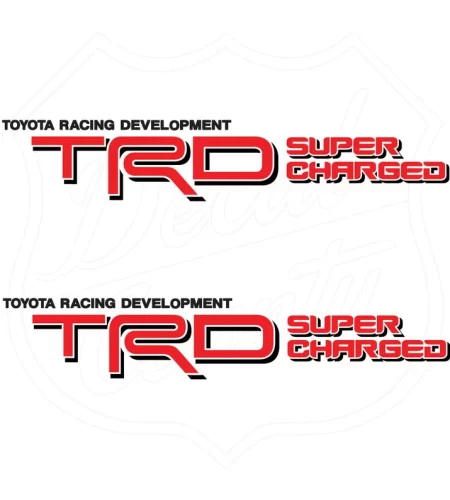 Sticker came out awesome and looks Like a factory made one!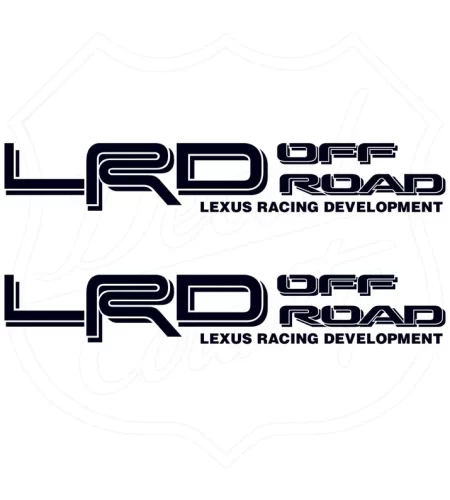 The vinyl is great quality and Jesus was very easy to work with.